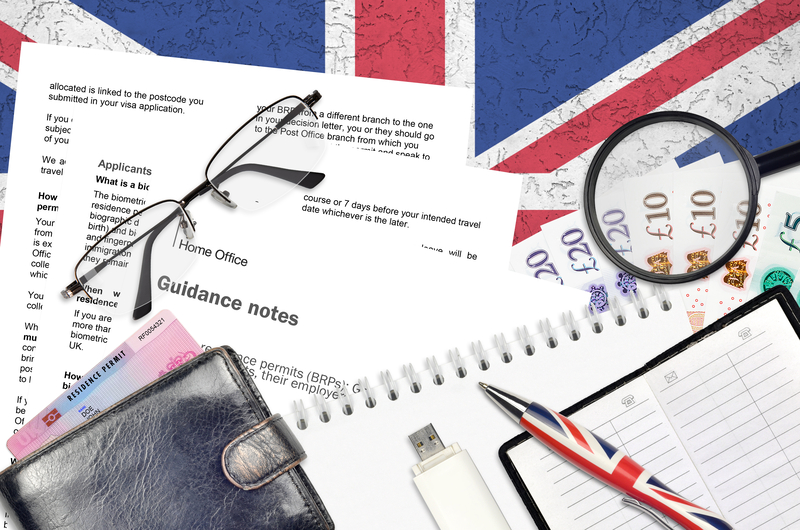 We support migrants conduct themselves in accordance with the rights, duties and privileges of living in the United Kingdom. We believe that our support will ensure the benefits of migration are celebrated and share.
We build progressive  movements at the grassroots and speak up against practices that lead to discrimination. With our referral system, we are able to support vulnerable individuals & families with reliable, high-quality legal advice, some of which are part of pro bono services.  Contact us
Changed your mind about living in the UK ?
We understand the challenges of returning home, let's help ease your move back home. Get in touch!.
Our policy recommendations:
Abolish the 'minimum income requirement' this will enable families stay together. (We have seen families who have been forced to live apart because they could not meet the minimum income requirements).
Permit families applying for partner visas to apply in the UK and live together in the UK until their application is decided.
Make the application process for obtaining family visas simpler, so families can make their applications without using lawyers.
Grant all EU and Swiss nationals and their families currently living in the UK settled status following an application.
Reduce EU and Swiss settlement application fees.
Abolish employment dependent visas so that workers have the flexibility of changing jobs or leaving exploitative employers without the need to make new applications.
Guarantee complete confidentiality for migrant workers who report workplace abuse so these migrants do not have to fear that their data will be used to detain or remove them from the UK.
Allow in country visa applications to enable ease of switching visa categories.
Invest in ESOL teaching so that asylum seekers can learn and improve their English.
Enable a culture of welcome and protection towards asylum seekers in the Home Office. This should include training decision makers to deal with complex cases that involve trauma and abuse.
Create a culture of care and respect towards survivors of torture and abuse among medical and psychological professionals who asses these cases.
Guarantee victims of gender based violence and exploitation access to adequate support, irrespective of their immigration status.
Proactively inform migrant women especially women within the asylum of their right so they can protect themselves.
Let's work together to make this work! Contact us