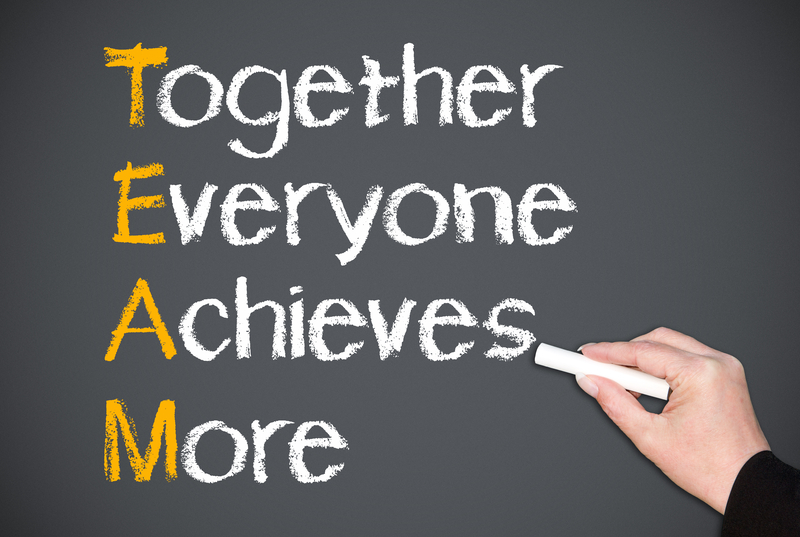 VOLUNTEERS
Do you have the passion and drive to make a difference?
Become part of a movement of people who rise above limitations to excel.
Join our vibrant network of fundraisers who help raise money to ease financial difficulties in the lives of many. Or become a campaigner to speak out against injustice.
You'll be part of a team of letter writers, gig organisers, bucket shakers, fun runners, petition signers and fundraisers. Get active! Join online!
Membership
Join a network of passionate individuals who are positively impacting our community.
When you join us, you enjoy a supportive environment to share your skills, earn and connect with like-minded people who make positive change happen.
Membership benefits
Our members enjoy a wide range of services to grow their businesses and skills. From business support webinars, trainings, networking, business recommendations, to partnerships. There are so many reasons to join our network.
Subscription rates
Membership runs for 12 months, at annual rates of :
Standard – free , Premium – £60, Ultimate – £120